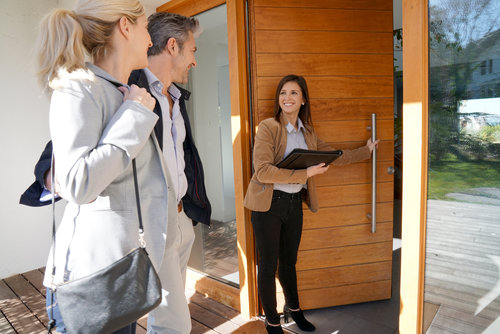 Sell Your Home With Us
We understand that selling a home is more than just a transaction: it's a life-changing experience. That's why we provide exceptional and personalized service for all of our clients. We take great pride in the relationships that we build and always work relentlessly on our client's behalf to help them achieve their real estate goals.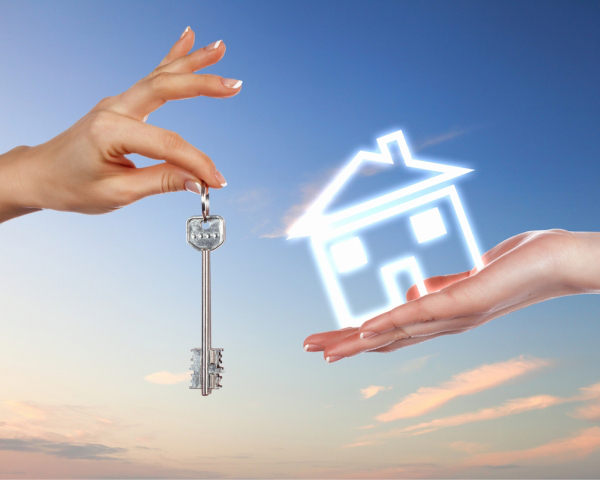 Put Your Home In The Right Hands
When you're looking for a partner to help you negotiate the complexities of selling a home, you've come to the right place. The experience, dedication and strong communication you'll receive here will help ensure the successful sale of your home as well as finding your next home without the stress. Quality of Service and Attention is what we deliver.